About ACKNUR
ACKNUR is a unique name, so unique is its philosophy, policy and focus. In the last quarter of a century it worked at the two edges - both high cost and low cost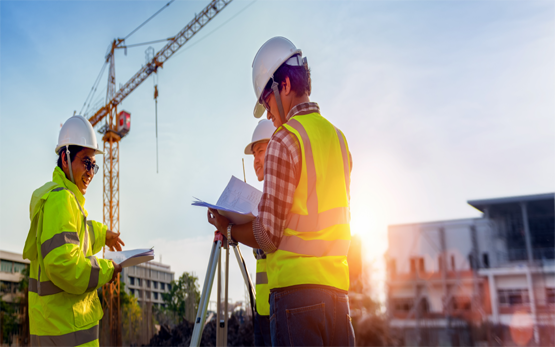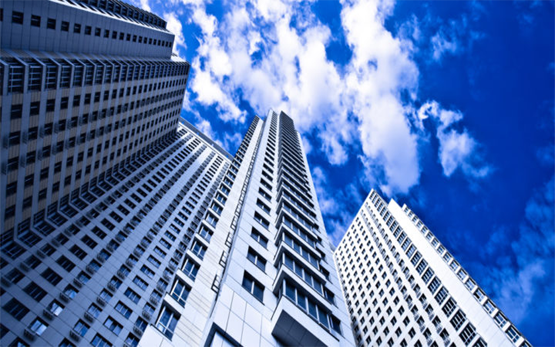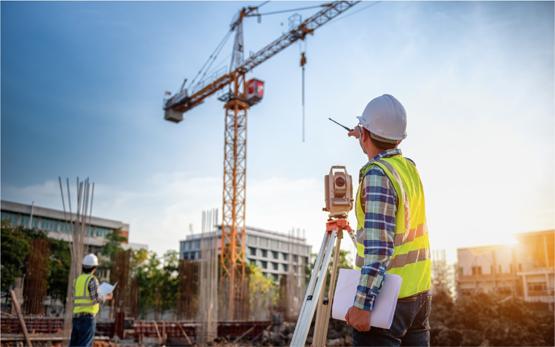 ACKNUR is a unique name, so unique is its philosophy, policy and focus. In the last quarter of a century it worked at the two edges - both high cost and low cost - of Mumbai housing sector and succeeded in rendering shelter to around 2000 families, mostly those who had been struggling in shanties for years.

In the near future, the company believes that it can do much more and expound its zeal to address every challenge and provide Mumbaikar's their dream homes.

"At the end, we get contented with what we did both in terms of socially and economically for the most deserving segment of people."...

..says Mr. Deepak Rao, Chairman of ACKNUR Constructions and the founder of the group.
The foundation of ACKNUR was laid in the year 1984, under the name and style of Accanoor Associates a proprietorship firm promoted and owned by Mr.Deepak Rao, the pioneer in undertaking slum rehabilitation projects, which is an extremely complicated sect of construction field.

Accanoor had to run from one window to another and knock at many office doors, before submitting its first slum proposal, of M N Koli Co-operative Housing society at Mahim with an FSI sanction of 1.66 in 1984, to the Repair and Reconstruction (R&R) Department at Building Proposal department.

Accanoor through its various slum projects have also aquired substantial TDR (Transfer of Development Rights) an additional FSI which is used for the Redevelopment of Housing Societies, and even Development of private properties in the mumbai suburban area.
ACKNUR recently achieved a contracting license in the name and style of ACKNUR Contracting L.L.C in the emirates of UAE (Dubai) and have already commenced construction activities.

Finally, with the overwhelming support and confidence bestowed on us, and with over three decades in the field of constructions and housing over thousand families, ACKNUR is now a Public Limited.
Why Choose us
ACKNUR Constructions Private Limited are passionate about their work and the strength lies in working as a team to engage with clients and deliver first class customer service and the highest standards of excellence.