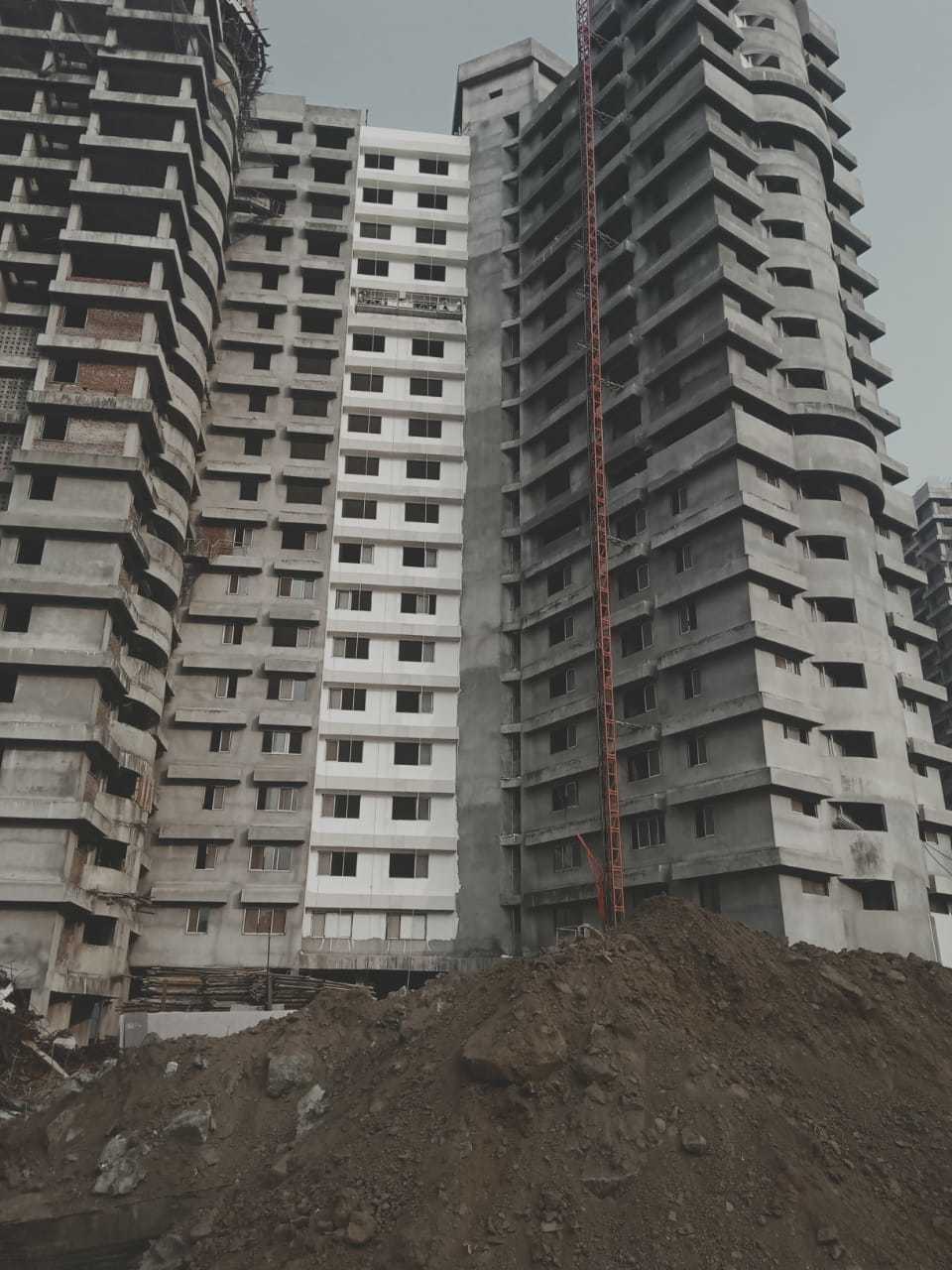 About ACKNUR
ACKNUR is a unique name, so unique is its philosophy, policy and focus. In the last quarter of a century it worked at the two edges - both high cost and low cost - of Mumbai's housing sector and succeeded in rendering shelter to around 2000 families, mostly those who had been struggling in shanties for years.
Still, the company believes that it can do much more and expound its zeal to address every challenge with a kind of "I can" spirit. "At the end, we get contented with what we did both in terms of socially and economically for the most deserving segment of people," says Mr. Deepak Rao, Chairman of ACKNUR Constructions and the founder of the group.
Why Choose us
ACKNUR Constructions Private Limited are passionate about their work and the strength lies in working as a team to engage with clients and deliver first class customer service and the highest standards of excellence.
Building Happy Homes
ACKNUR believes, home is where love resides, memories are created, friends always belong, and laughter never ends.